Be Sporty with Gran Turismo Next Year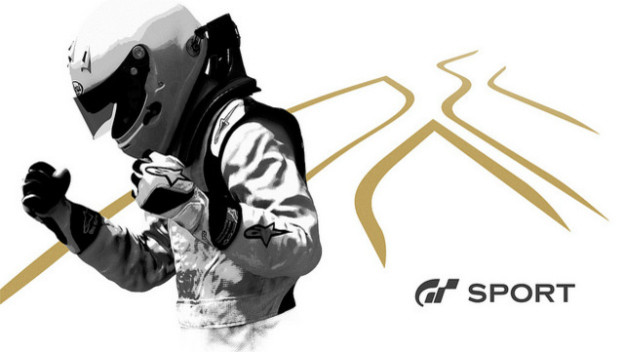 So far, PlayStation 4 owners have had to turn to Driveclub if they wanted a first party racing game from Sony on their systems. That's going to change, as the company's flagship driving simulation is coming to the system next year. Gran Turismo Sport was announced at the 2015 Paris Games Week.
Here's the Paris Games Week Gran Turismo Sport trailer.
There are two big announcements surrounding Gran Turismo Sport. The first is that the game will support PlayStation VR. It will be the first racing game in the series to offer a virtual reality experience and will be among the first titles for Sony's headset.
Gran Turismo Sport will also have two flagship FIA championships. People who participate in either the Nations Cup or Manufacturers Cup will receive real prizes. However, the exact nature of the prizes have yet to be revealed. In one, you represent your home country and the other has you choose a car manufacturer you like and race their cars.
Gran Turismo Sport will come to the PlayStation 4 in 2016. It should hopefully be here in in the spring.
Source: PlayStation Blog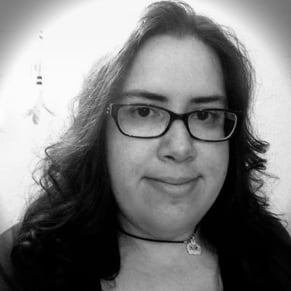 10/28/2015 03:05PM