DriveClub VR Is a Thing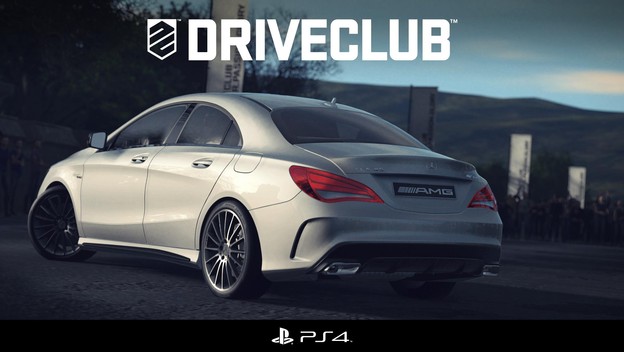 Evolution Studios' DriveClub has a lot of people talking at Paris Games Week. One reason was the surprise announcement during Sony's kickoff briefing that DriveClub Bikes has been added to the game for immediate download as an addition to DriveClub or as a standalone game. Evolution has been working on another exciting project over the past few months that has also been generating some positive buzz at Paris Games Week: DriveClub VR.
That's not an official title, of course, as the game is just a prototype at this stage, but apparently it's running smoothly, and feels great on PlayStation VR. Eurogamer's Martin Robinson got a chance to check out the demo and had this to say: "Following a single race, I'm pleased to say that it works, and it works well. VR's always been a good fit for racing games, and DriveClub only proves that. Being able to look to apex gives an extra layer of fidelity, and when matched with a good steering wheel - in this case Thrustmaster's T300 - it's one of the most authentic VR experiences you can get."
Evolution is confident that it can make the adjustments necessary to have the game looking and running great on PlayStation VR, but there's no official word as of yet as to when we should expect to get our hands on it, and whether it'll be an update to DriveClub or its own game.
Source: Eurogamer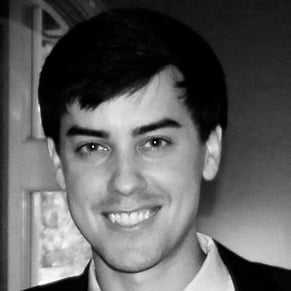 10/28/2015 07:20PM