Sony Still Makes Vita Games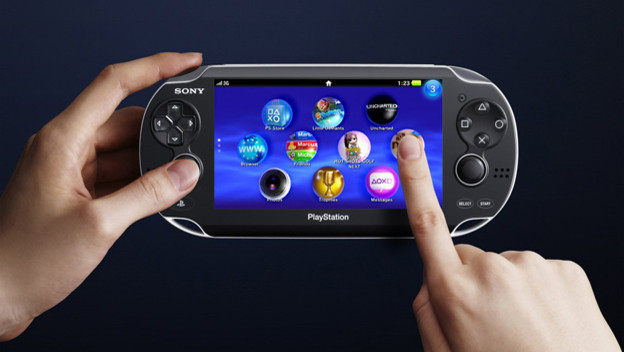 Last week, Masayasu Ito, Sony Computer Entertainment's Senior Vice President, dropped a bomb on PlayStation fans. When asked about the PlayStation Vita and future games, he said, "Currently, first-party studios have no titles in development for PS Vita. Since third-parties are working very hard on PS Vita, SCE's own strategy is to focus on PS4, which is a new platform." People took it as a sign that the handheld was nearing the end. Now, President and CEO of Sony Computer Entertainment Europe Jim Ryan has come forward to say that Ito's statement was both true and not true.
Ryan told VG247, "To clarify what was said about Vita, which was either misinterpreted or misreported: I think what was said was that we're no longer in the business of triple-A development of games for Vita. But there is still first-party Vita content being worked upon." This means that Sony does have studios working on games for the Vita and will still be putting out first party games, but they'll probably be more like Fat Princess than ​Soul Sacrifice.
As a confident Vita owner, I'm encouraged by the news. It isn't terribly exciting, though. The last first party game I really loved was Tearaway. This has always been a handheld powered by third parties.
Source: VG247, Dualshockers, 4Gamers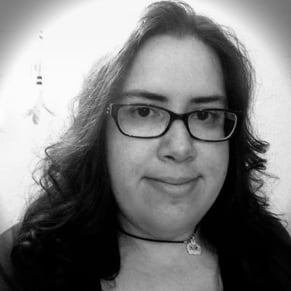 10/30/2015 11:45AM