Multiple Titanfall Mobile Games in the Works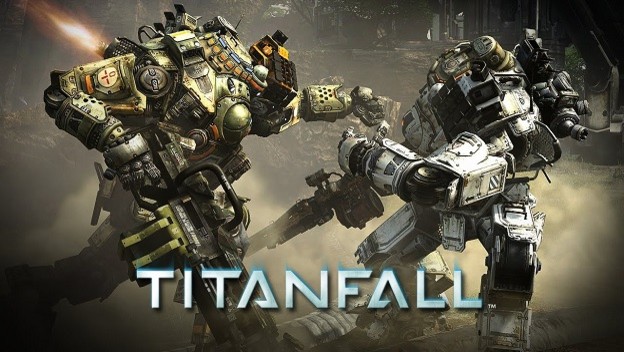 Titanfall was a huge game; it was ambitious, looked killer on the Xbox One, and between Microsoft's console and PCs it's sold over 10 million copies. It received a lot of promotion and while no one is really talking about the game anymore, a lot of people are still playing it, a fact that Respawn is acutely aware of.
While a sequel is still in the works, it seems that Respawn wants to expand into the mobile games market as well. We've learned that Respawn has teamed up with free-to-play mobile veteran Nexon and together they plan to create several new smartphone and tablet games set in the Titanfall universe. Nexon and Respawn have jointly invested in mobile game developer Particle City and believe that they're onto something really, really good.
"Our partnership with Nexon is momentous for many reasons," said Vince Zampella, CEO & Co-Founder, Respawn Entertainment. "Nexon's unrivaled publishing network and free-to-play expertise will allow Titanfall to reach new global audiences. And with Particle City, we are closely collaborating to create all-new standalone games with original gameplay experiences that expand the Titanfall universe to players everywhere."
Respawn and Nexon expect their first Titanfall game to release sometime in 2016 for iOS and Android.
Source: Press Release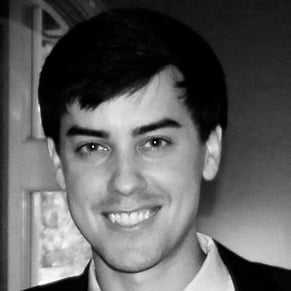 10/30/2015 04:00AM