The Mass Effect Loot Crate Has Appeared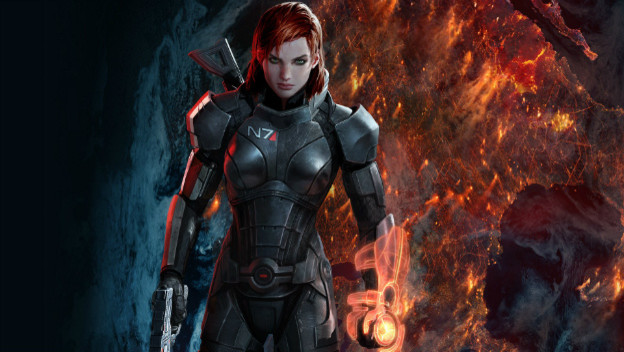 Back in September, we were teased with the prospect of a Mass Effect themed Loot Crate. It would be a box of delightful stuff all inspired by BioWare's series. Naturally, it would also be a limited edition release, with some items only being available in the box. But we didn't know when it would appear. Now, we do. Loot Crate has begun taking orders for the Mass Effect N7 Limited Edition Crate.
BioWare and Loot Crate are teaming up for this box, which will contain 8 items. There are no clues as to the content, though they will all be related to the original Mass Effect trilogy. The description also mentions "customize your look just like Shepard," so some sort of apparel will probably be inside. The items' total value will be over $150, but people will pay $75 inside the United States and $105 in other regions. At least shipping and handling are included in the cost.
This Mass Effect Loot Crate could make a good gift for someone. The box will ship in December and supposedly arrive before Christmas.
Source: Loot Crate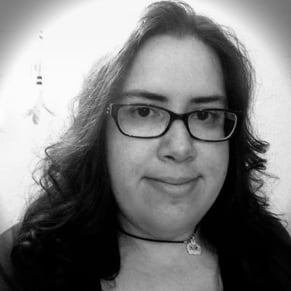 11/03/2015 03:35PM