Nobuo Uematsu won't Make Sweet Music for the Final Fantasy VII Remake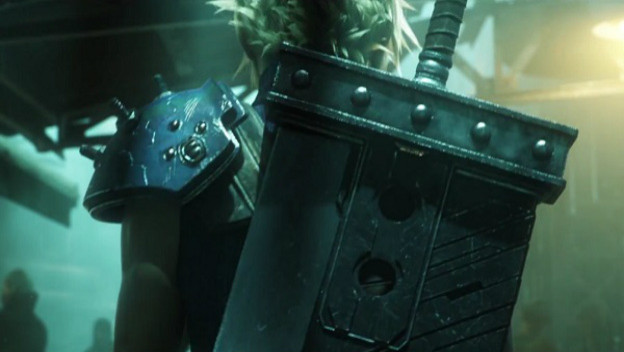 That Final Fantasy VII remake is going to have another alteration that keeps it from feeling like the original. Not only will there be a dramatically different battle system, the style of which has yet to be revealed, but it will sound different too. Nobuo Uematsu has told JeuxVideo he isn't involved at all with the remake of the game.
This is unexpected for a number of reasons. Uematsu was the composer for the Final Fantasy soundtracks from the original Final Fantasy until Final Fantasy XIV. He also worked on the soundtrack for Final Fantasy VII: Advent Children. That he isn't working on the Final Fantasy VII remake, considering his work on the original, is odd.
Then again, Uematsu isn't working on Final Fantasy XV either, so maybe this isn't so strange.
Source: JeuxVideo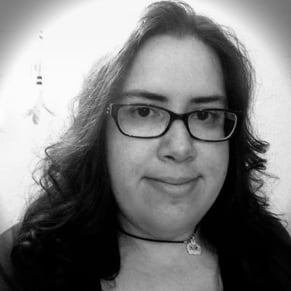 11/09/2015 03:55PM