Pokemon Red, Blue, and Yellow are Coming Back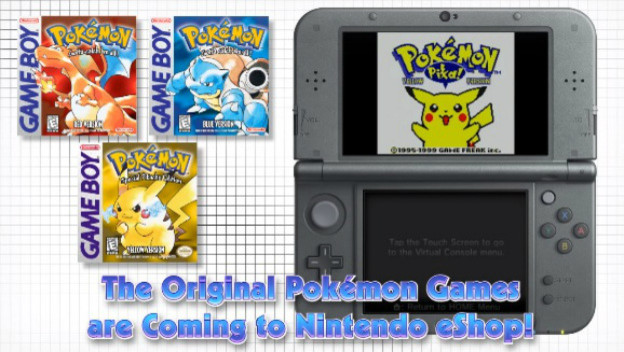 Ready for a dose of nostalgia? Prepare yourself, because Nintendo is bringing Pokemon back. By which I mean, the original three Pokemon games that started it all will be coming to the 3DS Virtual Console. People will be able to pick up Pokemon Blue, Red, or Yellow and go after the original 151 Pokemon again.
There's an especially interesting side to these ports. As with all Pokemon games, each version has some exclusive creatures. The only way to complete the Pokedex is to trade. Nintendo has worked with the Virtual Console versions to allow people to trade their Pokemon over local wireless. You can also battle against other 3DS owners who have one of these three games.
Pokemon Blue, Red, and Yellow will come to the 3DS on February 27, 2016. Prices have not yet been set.
Source: GoNintendo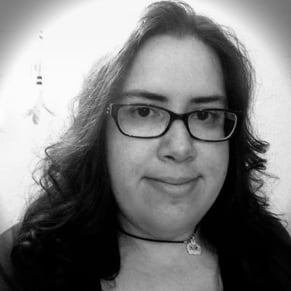 11/13/2015 03:40PM