Microsoft Wants to Give New Xbox One Owners a Great, Free Game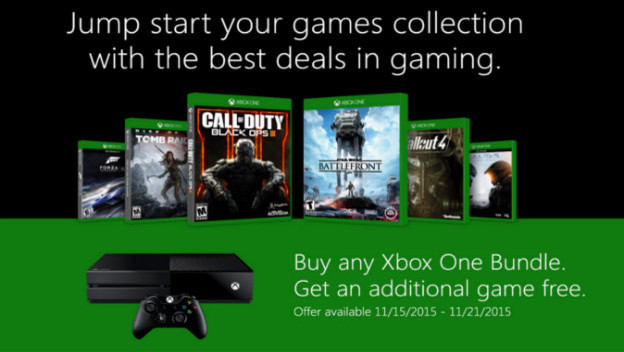 Microsoft has been killing it in terms of the holiday bundles it's offering this year, but it just made the idea of getting a new Xbox One even more attractive. A pity its deal ends before Black Friday. Anyone who picks this system in the next few days gets a digital or physical copy of one of the year's biggest games for free.
Six games qualify and five stores honor this deal. You can get a copy of Call of Duty: Black Ops III, Fallout 4, Forza 6, Halo 5: Guardians, Rise of the Tomb Raider, or Star Wars Battlefront. The Microsoft Store, Amazon, Best Buy, GameStop, and Target are all honoring the promotion.
The only catch is, this deal ends on November 21. Considering some stores, like Meijer, are offering a Xbox One bundle and what's basically a $50 gift card for $50 off the normal price, it might still be a better idea to wait until Black Friday. If you don't want to fight crowds, then totally get a Xbox One bundle before this promotion ends.
Source: Microsoft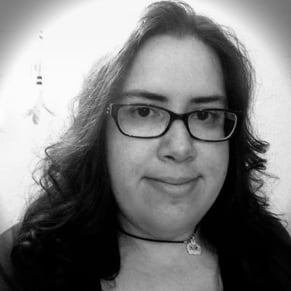 11/17/2015 11:00AM