Customize Your Xbox One Controllers with Remapping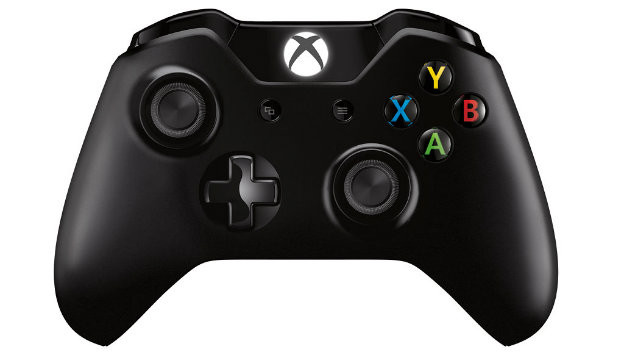 Ready for some good news? Because Microsoft has a fantastic announcement regarding one of its peripherals. One of the Xbox One Elite controller's selling points was the ability to remap the buttons for custom configurations immediately, while everyone else had to wait for an undetermined amount of time for the regular controllers to gain that luxury. Well, that time is now.
It is now possible to remap buttons in first party, wireless Xbox One controllers and third party wired ones. All you have to do is head into Settings and find Button Mapping under Ease of Use. You can tweak the layouts however you'd like. Controller presets and cloud saves for layouts aren't available, though.
If you have a Windows PC and use a Xbox One controller with it, you'll have to wait a little bit longer for your opportunity to map some buttons. But don't worry, because your day will come!
Source: Destructoid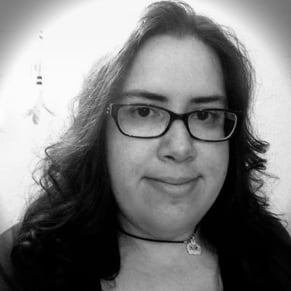 11/18/2015 11:35AM