Minecraft: Story Mode Episode 3 is a Search for Soren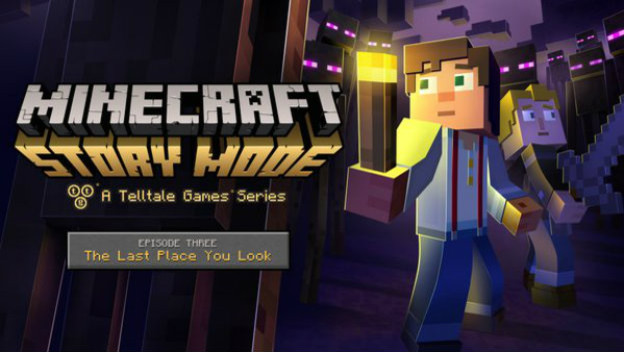 Minecraft: Story Mode has turned into quite the pleasant surprise. The Telltale Games adventure provides an actual story starring either Patton Oswald or Catherine Taber as Jesse, depending on what gender the player chooses at the beginning. What follows is a quest to reunite the Order of the Stone after a Witherstorm hits Endercon and threatens to destroy their world. Episodes have been released at a fairly steady pace, and The Last Place You Look, the third one, will be out on November 24.
In this episode of Minecraft: Story Mode, Jesse only has one more member of the Order of the Stone, Soren, to find to save the day. Unfortunately, Soren happens to live in The End. People who play Minecraft will recognize this as the place where the Elder Dragon lives. Who knows what it will hold in the adventure game?
Here's a trailer, in case you want to catch up with Minecraft: Story Mode.
Minecraft: Story Mode's third episode will come to the PlayStation 3, PlayStation 4, Xbox 360, Xbox One, PC and mobile devices on November 24. It will eventually come to the PlayStation Vita and Wii U too.
Source: Twitter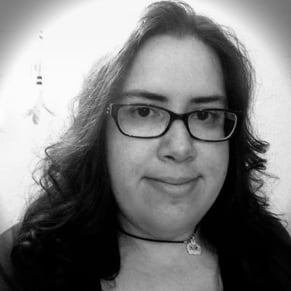 11/20/2015 03:55PM