Play 4 Days of Final Fantasy XIV for Free this December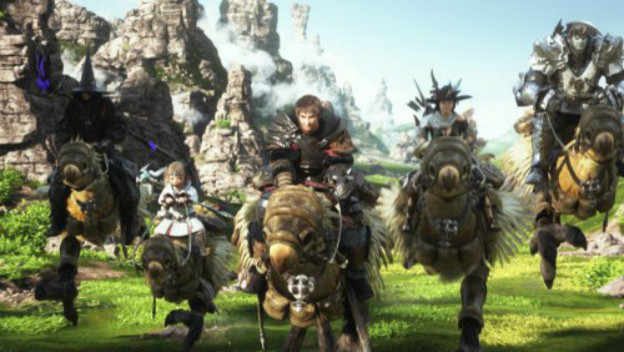 Sometimes, you step away from pay-to-play MMOs. There are many reasons for it, and all of them are valid in their own ways. What happens when you start to miss the experience, though? If you've been feeling nostalgic for Final Fantasy XIV, then head to your computer or console. Square Enix wants people who stepped away to come back for free in December.
People who have purchased Final Fantasy XIV but no longer subscribe to it can enjoy a free login experience for the entire month. Everyone who has a valid, but inactive, account can come back to Eorzea. The only catch is, your account has to have been inactive for at least 30 days to participate. If it was, then you qualify for 96 more hours for free.
The Final Fantasy XIV free login event lasts until December 31. Make sure you log in by the 28th, so you can enjoy the full 96 hour period. It's just a shame that it wasn't 96 total hours for the month as a whole. But still, four free days could be a lot of fun during your winter vacation.
Source: Final Fantasy XIV Lodestone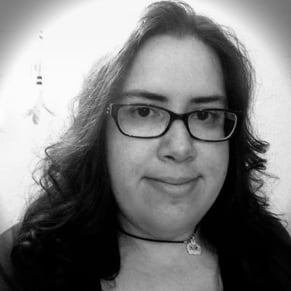 12/02/2015 03:35PM