Final Fantasy VII Remake will be Episodic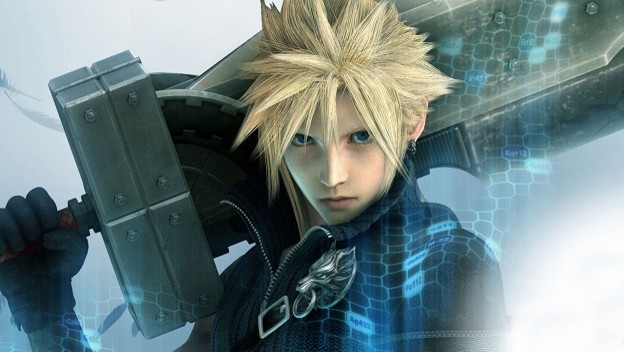 As I write this, Aeris' Theme plays from my PS4, compliments of the Midgar theme packaged with Square Enix's recent port of Final Fantasy VII. Obviously, I'm eager for the HD remake, as many fans are. Most of us expected to wait quite a while as remaking a game as large as Final Fantasy VII is a huge undertaking. Apparently, though, the wait may not be as long as originally expected, thanks to the newly announced episodic release structure that Square Enix has planned for the title.
The news might be cause for upset for some. An episodic release doesn't seem to gel well with what many had envisioned for the HD remake of what was originally an open world game. Square Enix says these releases will be full, AAA games, each offering a unique experience and story. Ok, cool, but what about carrying our progress through between versions or revisiting old areas? There's a lot of uncertainty at this point, and hardcore fans may need to brace for disappointment.
That said, we can all just look at this as an opportunity to re-experience the characters and world we loved, just in a different way. The classic version of the game will always be there for us to fill that specific itch, and the HD Remake may still turn out to be a very good thing. Who is to say at this point?

Source: Kotaku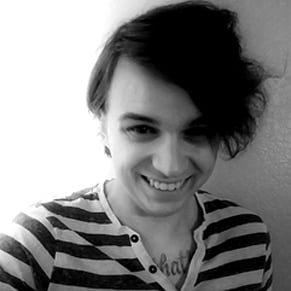 12/08/2015 03:20AM