PaRappa the Rapper 2 Dropping Sweet Beats on PlayStation 4 Tuesday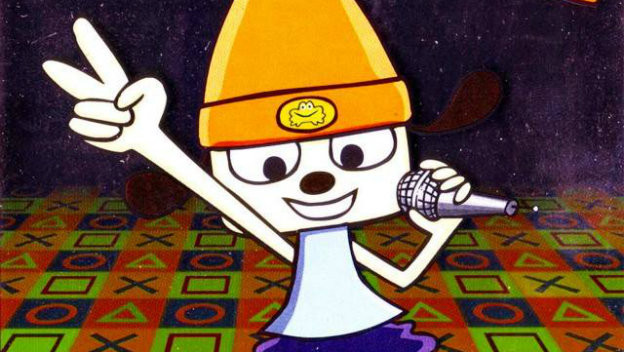 One of the next PlayStation 2 games for the PlayStation 4 has been revealed. At the PlayStation Experience, PaRappa the Rapper 2 was one of the classics playable on the show floor. On Tuesday, it will be in your living room.
PaRappa the Rapper 2 will be released on the PlayStation Store on December 15. Like the other classics, it will be up-rendered in 1080p, have trophies, and work with the various sharing and streaming features.
If you haven't played it, PaRappa the Rapper 2 is a Simon Says sort of rhythm game. One character raps a line, with action buttons pressed on the beats, and the player has to hit them back in time to help PaRappa rap. "Come on people, gather round, we got everything you want from all around!"
The price of PaRappa the Rapper 2 has yet to be revealed. Currently, PlayStation 2 games for the PlayStation 4 cost between $9.99 and $14.99. Considering he's something of an icon and the original PaRappa the Rapper PlayStation Portable port is still $14.99, there's a very good chance it could be $14.99 too.
Source: PlayStation Blog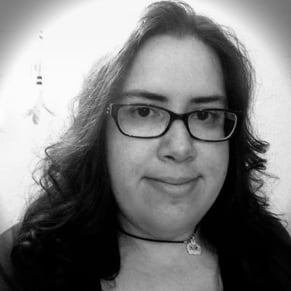 12/11/2015 03:35PM