Final Smash Bros DLC will be Bayonetta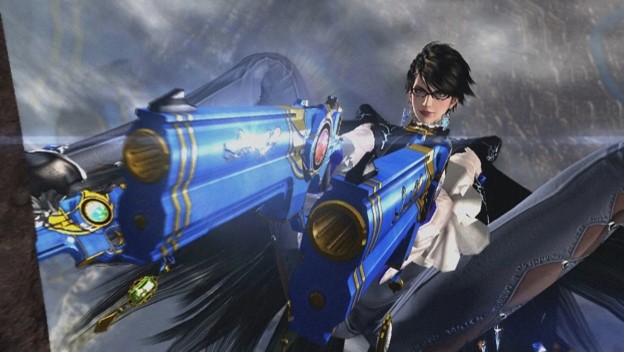 Today, during the final Super Smash Bros. direct stream, Nintendo revealed that the last DLC character the title will receive is going to be Bayonetta.
The last gamers saw of the leggy witch who uses magicked hair and stiletto-mounted firearms to combat her foes was in last years Wii U exclusive, Bayonetta 2. In addition to her gun attacks, which are a given, the Smash Bros. version of Bayonetta will be able to incorporate Witch Time into her strategy. Witch Time, once activated, will slow down any opponent the player manages to block.
Bayonetta was, apparently, the number one choice in the Smash Bros. character polls in Europe and within the top 5 in North America. The company is hoping to start selling the character in February of next year.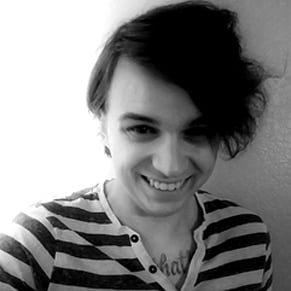 12/16/2015 01:05AM