Crackdown 3 Controllers Come from Contests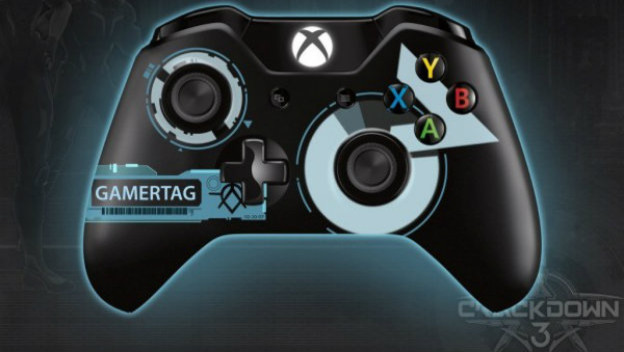 Console controllers are coolest when they're collectible. Sometimes, special models are released for various games. They're available for limited times and happen to be pretty great. The Crackdown 3 controller will be one of those awesome, limited edition peripherals. It's a shame only a few will ever have one.
Microsoft designed a Crackdown 3 controller based on art from the game's Agency logo. They will only be given away via giveaways and contests, and each one will also have the winner's gamertag permanently fixed below the left analog stick. You know, where it says, "GAMERTAG" in the promotional art.
Crackdown 3 will come to the Xbox One in 2016. No word yet on when Microsoft's Crackdown 3 conrtoller contests will commence, so start following the game's official Twitter account. Don't miss your opportunity!
Source: Crackdown 3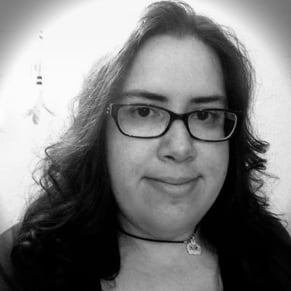 12/17/2015 12:00PM