A Boy and His Blob is Back Again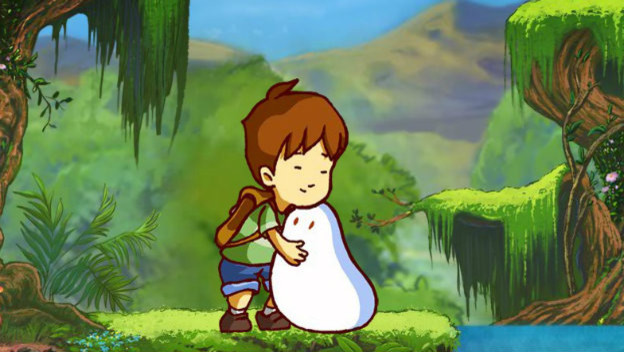 In 2009, Majesco brought A Boy and His Blob to Wii in a reimagining of the original game. It was a delight. Now, it's bringing the reimagining back to the PlayStation 4, PlayStation Vita, Xbox One, and Windows PC.
The new version of A Boy and His Blob is identical to the Wii version, but with some graphical updates. It now has a 1080p resolution and runs at 60fps. It features a 2D, hand drawn style and undeniable charm. It's also a bit more forgiving than the original game, for those who never knew what jellybeans to throw for any situation (The blob transforms into objects and items when fed jellybeans - this game is great).
You'll be able to see A Boy and His Blob on January 19. Hopefully, it's affordable. It is a port of a six-year-old game now. Then again, it does let you hug the blob whenever you like, so maybe it's worth whatever Majesco decides to charge for this digital release?
Source: GameSpot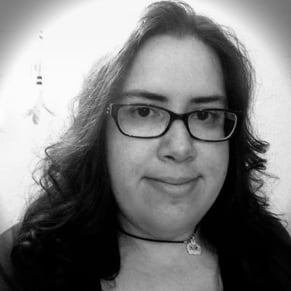 01/06/2016 11:00AM