Diablo 3 Has a Massive Patch Incoming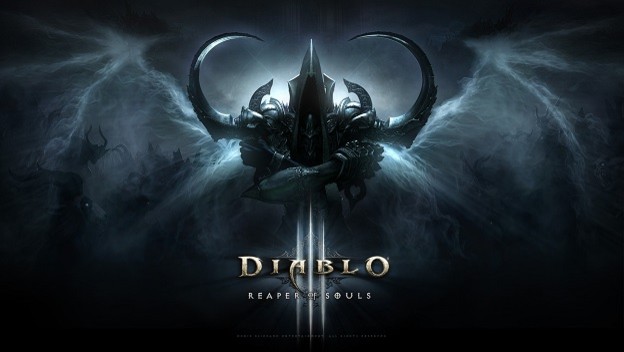 Secretly I want Diablo 3 to stop receiving updates and patches so I can justify having left the game years ago. I don't want to know what I'm missing out on and how it's a completely different game than the mess I played shortly after launch; I just don't have the time. For those of you still adventuring out with your monks, stunning mobs and dealing out massive DPS, you'll be happy to know that a bunch of new content is on the way in 2.4.0.
The biggest addition in this patch is the area of Greyhollow Island. The island doesn't bring any new story content, but it adds some needed variety to the post-game adventure mode, where loot-hungry warriors go for bigger challenges and better items. Speaking of items, the patch also adds a bunch of new legendary items and features special dungeons designed to test your new gear and your new skills after the inevitable respec. As far as a specific time and date of release, we're unsure, but we know it's supposed to drop before January 15 so it won't be long.
Source: Push Square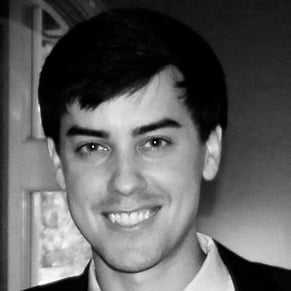 01/08/2016 09:10PM