Nintendo Finally Gets a Minecraft: Story Mode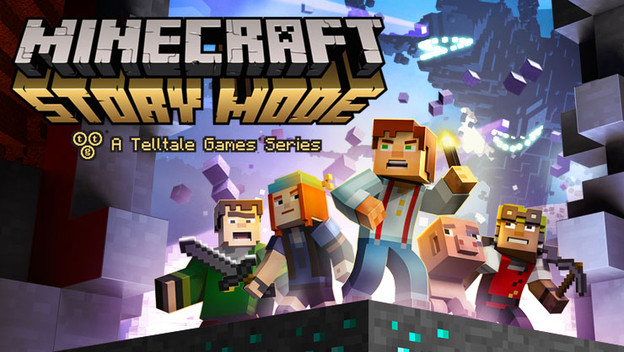 Here's a funny thing about this console generation. People with Wii Us aren't getting games at the same time as other systems. Though, some may feel lucky they're getting games at all. The most recent release is the debut of Minecraft: Story Mode. It's finally coming to the console on January 21.
On the plus side, there will be a few unique features for the Wii U version of Minecraft: Story Mode. It will have both touch and button control schemes for people to choose from. You can also use the GamePad to enjoy off-screen play.
The downside is that Minecraft: Story Mode will be behind on the Wii U. Only the first episode will be released this Thursday. It'll be $4.99 on its own, with a $19.99 season pass to get the other four episodes as they're released over the next few weeks.
Source: Nintendo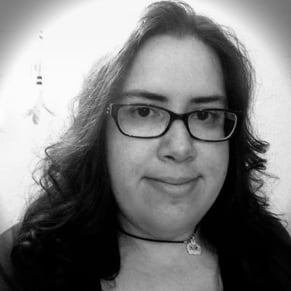 01/19/2016 03:15PM