Something's Up with Undertale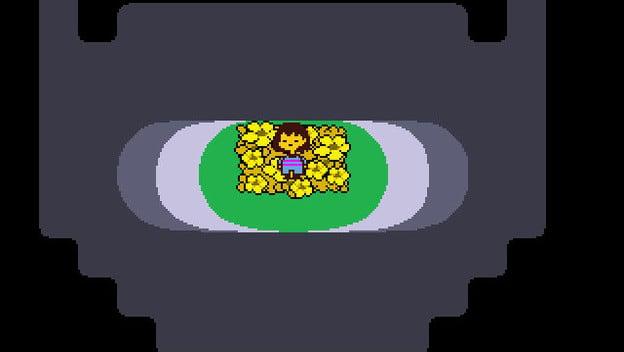 Undertale turned into 2015's little game that could. The independent RPG ended up being a huge success with players and critics alike. It did a lot of interesting things, and there were a lot of secrets alluded to, if people played around with the files. Now, an update makes it easier to learn about these secrets without having to muck around in the files.
An update to Undertale makes a character who was something of a secret not-so-secret anymore. People have a chance of naturally, albeit rarely, stumbling into this person's room during the normal course of the story. It adds another dimension to the story.
Speaking of extra additions, you can get to a new area in Undertale after the patch. There's a rather difficult piano puzzle in the game. Solving it lets you enter a secret room and talk with some dogs. It hints at future bug fixes and a possible boss fight against the dog.
Here's hoping for more great Undertale updates. Though honestly, I'm still hoping for a PlayStation 4 or 3DS port.
Source: Kotaku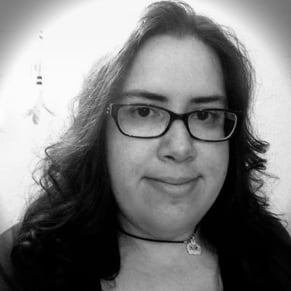 01/21/2016 10:25AM