Nina Williams Takes People Out in Tekken 7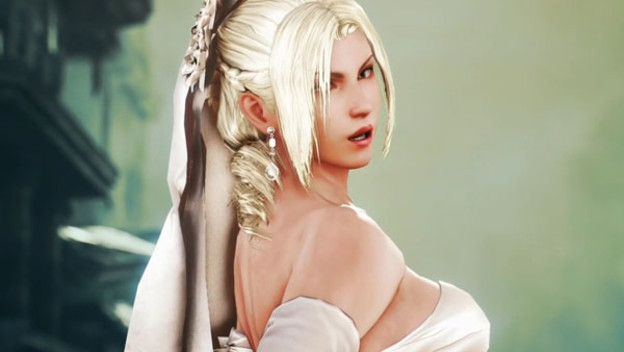 Nina Williams hasn't made an appearance in Tekken 7 yet, but apparently that wasn't because she was being left out. It turns out, she's not skipping this entry! Mark "Markman" Julio announced she'll be part of the newest game during the EVO 2016 game lineup announcements. She's wearing a wedding dress this time around. Maybe it took her this long to show up because she's getting married?
Here's the Tekken 7 Nina reveal trailer.
Tekken 7 is currently in Japanese arcades. It will be coming to the PlayStation 4 with PlayStation VR support.
But really, who could Nina be marrying? Could it be Jin?
Source: Event Hubs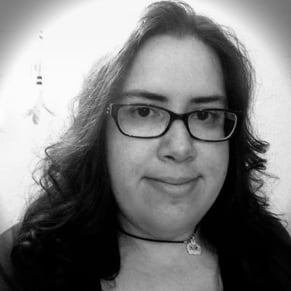 01/27/2016 03:15PM