Smash Opponents With Bayonetta And Corrin DLC Wednesday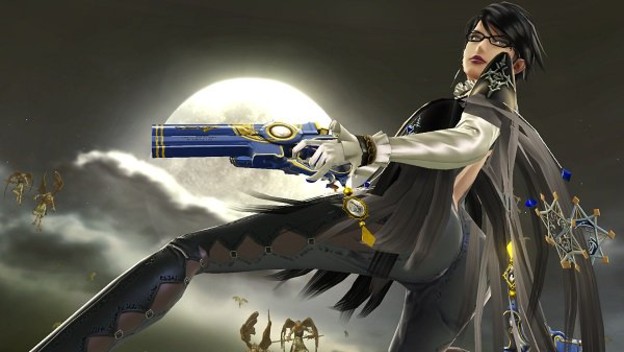 Ready to complete your Super Smash Bros roster? You'll get your chance in a few days. Nintendo has announced the last two DLC characters, Bayonetta and Corrin, will be added to the brawler on February 3.
With Corrin, you're getting both the male and female avatars from Fire Emblem Fates. This fighter can use a sword or transform into a First Dragon when fighting foes. You can get this character for one system for $4.99, or for both systems for $5.99.
Bayonetta is a little more expensive, but it isn't because of her Bullet Arts or Witch Time attacks. It's because she comes with an Umbra Clock Tower stage. She'll be $5.99 for one system, or $6.99 for both.
There's no more Super Smash Bros DLC after these two, so savor them. However, expect one last bit of news related to the game eventually. Release dates for their corresponding amiibo has yet to be announced.
Source: Twitter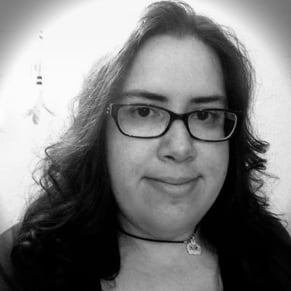 02/01/2016 03:00PM