Mario Kart TV Companion Site Closing Down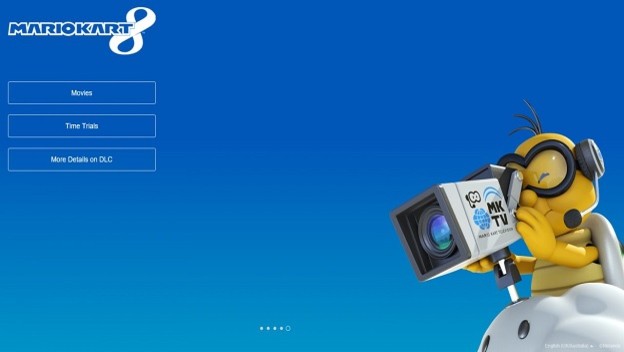 As far as arcade-style kart racers go, Mario Kart 8 is pretty much the perfect game. It controls tightly, features all of your favorite characters, sports a large variety of challenging tracks, and is one of the prettiest games of this generation (not an opinion; that's an objective fact). After the game first released, Nintendo kept making it better with updates and DLC. One of those updates gave us the ability to upload race footage to YouTube via "Mario Kart TV." MK TV also had a companion site where you could link your Nintendo ID and look up all of your details.
If that's the first you've heard of the companion site, you're not alone. I'm a huge Mario Kart 8 fan, and I didn't know about it either. I guess it wasn't really worth the server space, and Nintendo has decided to pull the plug on the site. It'll be shutting down on April 5. Don't worry, though, all of the nifty Mario Kart TV features that you've been enjoying in-game aren't going anywhere, so you'll still be able to upload your best races for all of your friends to see.
Source: Nintendo Life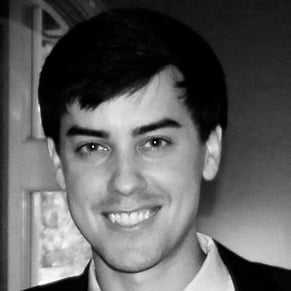 03/08/2016 11:50PM