Origin Access May See a Titan Fall into Its Library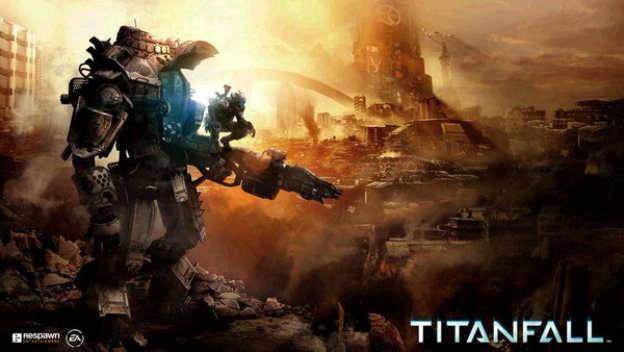 Something colossal is coming to EA's Origin Access, and it might help revitalize a game. EA teased a new addition to the Vault. PC owners are going to get Titanfall. That means multiplayer goodness for everyone who has a subscription!
It also is an addition that makes a lot of sense. Titanfall is already part of the Xbox One EA Access lineup. Also, Titanfall 2 will be coming out later this year. It only makes sense for PC owners to also get the game in their libraries.
Origin Access is a subscription service. You pay $4.99 a month, which gives you access to a catalog of games. As long as you subscribe, you get to play. The PC version of the Vault has 16 games currently in it. When Titanfall is added, that'll make 17.
Source: Twitter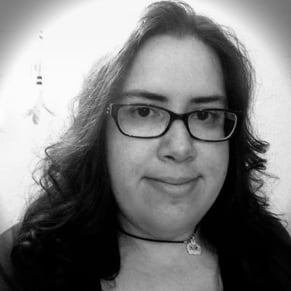 03/14/2016 02:20PM