Hellblade has a More Elaborate Name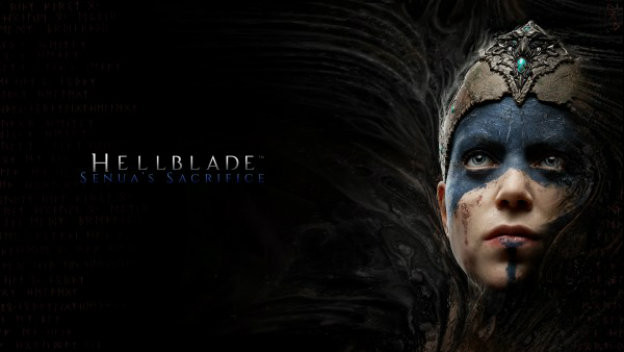 Ninja Theory is working on a new game. Which is great in general, since the company did a great job with Heavenly Sword, Enslaved: Odyssey to the West, DMC: Devil May Cry, and even some elements of Disney Infinity 2.0. It used to just be known as Hellblade, but at GDC 2016 it was rechristened Hellblade: Senua's Sacrifice.
The name is appropriate, because Senua is the heroine and the events of the game stem from her PTSD and psychological problems. She suffers from visual and aural hallucinations, which means she could end up seeing and attacking things that aren't there. Perhaps she'll even be seeing innocents as monsters. Not a good situation, when someone's a Celtic warrior.
Hellblade: Senua's Sacrifice will be a PlayStation 4 and Windows PC exclusive. If all goes well, it'll be released this year. More details should be coming from GDC 2016 later this week.
Source: Gematsu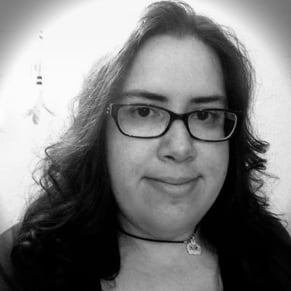 03/16/2016 02:25PM