Telltale's Minecraft: Story Mode has More Tales to Tell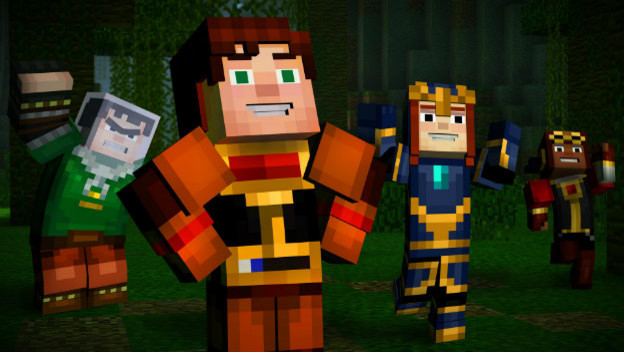 Telltale Games' adventures usually have five episodes. Once those have run their course, another season typically appears for additional tales. However, Minecraft: Story Mode is bucking that trend. The fourth episode of the series, A Block and a Hard Place, wrapped up the main story, and it turns out the fifth episode will be the start of a new one.
This means the Minecraft: Story Mode season will be extended. Order Up!, the fifth episode, will take Jesse and the Order of the Stone from the Wither Storm arc to a whole new series of adventure. It'll be out on March 29, and followed by an additional three episodes. They'll be supplemental add-ons, purchased outside of the main season.
Can I just say this is a great idea? Minecraft: Story Mode has been a lot of fun, the Order of the Stone is a pretty solid cast, and this allows people a few extra adventures without having to wait for a whole new season. It's pretty great and will help make 2016 extra interesting.
Source: Telltale Blog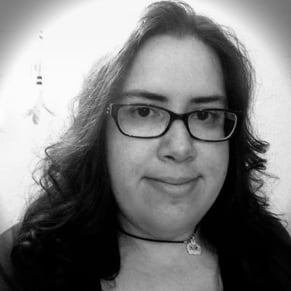 03/23/2016 02:20PM