Pokken Tournament Outsells Street Fighter V in Japan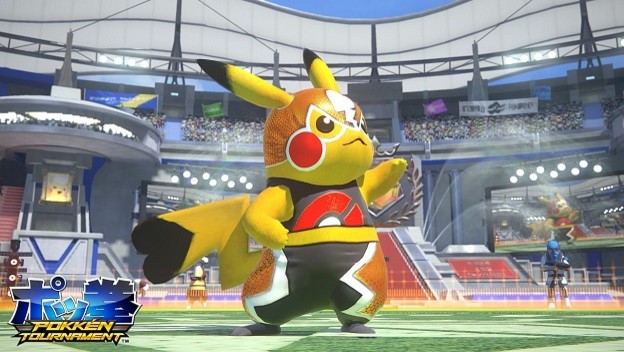 Pokken Tournament is awesome. If you have a Wii U and you enjoy fighting games at all (or if you just really love Pokemon) you need to pick this up ASAP. If you don't own a Wii U then you're out of luck, because you're missing one of the most original and worthwhile fighting games that has come along in quite some time. We all expected Street Fighter V to be the biggest fighting game of the year – I know I did – but it looks like Pokken Tournament is giving Capcom's latest a run for its money.
Over launch weekend in Japan Pokken Tournament sold 69,675 copies. That's staggering, and it managed to outpace Capcom's highly anticipated Street Fighter V. Actually, it was a knockout, considering SFV's lifetime sales currently sit somewhere below 68,000 (an optimistic estimate via Nintendo Insider). The success of this bizarre Pokemon and Tekken mashup has greatly affected Wii U sales as well, which have almost tripled. This past week saw the sale of 12,998 Wii U consoles compared to the previous week's 4,629. It's true what they say, folks: games sell consoles. I couldn't be happier that Pokken is doing so well, and hopefully this means that we'll get some DLC or whispers of a sequel in the near future.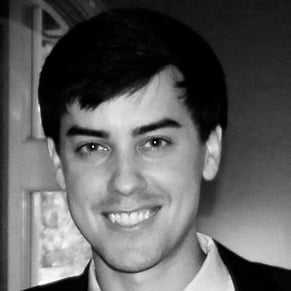 03/24/2016 08:10PM