Fresh Zelda Rumors Shake Up the 'Net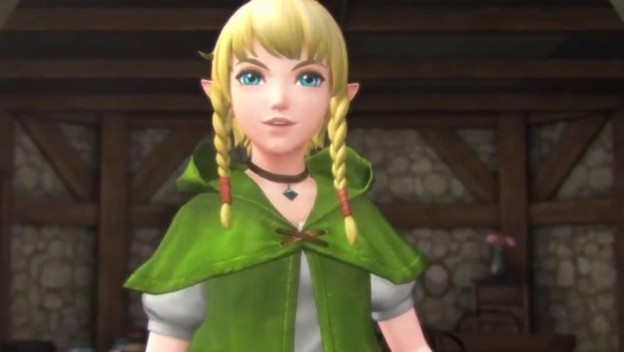 Emily Rogers, a well-known writer with links to Nintendo employees, has just posted three new rumors about the upcoming Legend of Zelda game. Considering that we've hardly heard anything about this game, which doesn't even have an official title yet, fans are desperate for any information they can get.
The first rumor is that the new game is coming out for both the Wii U and the NX. Rogers claims to have confirmed this with "a ton of people," which is unsurprising because this rumor has been circulating since the NX was announced. We can be pretty sure of it at this point.
The second rumor is that players will be able to choose between a male or female Link at the beginning of the game. Statements from the Zelda team have been hinting in this direction, so I wouldn't be shocked if this is true. I'm definitely interested in hopping on the lady Link train.
The final rumor is that most of the characters in the game will be voice acted. Link, however, will not be, continuing his/her tradition as a silent protagonist. This feels like the way Nintendo would introduce voice acting to the series, so I find it a fairly credible rumor as well.
I'm pretty on board with these rumors being accurate, although of course we'll never know for sure until Nintendo makes them official. Perhaps we'll find out about some of them before or at E3 this year!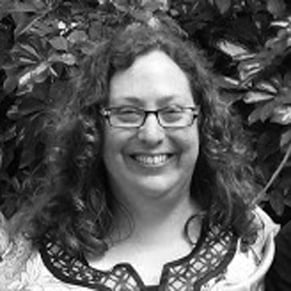 04/08/2016 05:00PM