Rock Band 4 Goes Off the Charts for This Week's DLC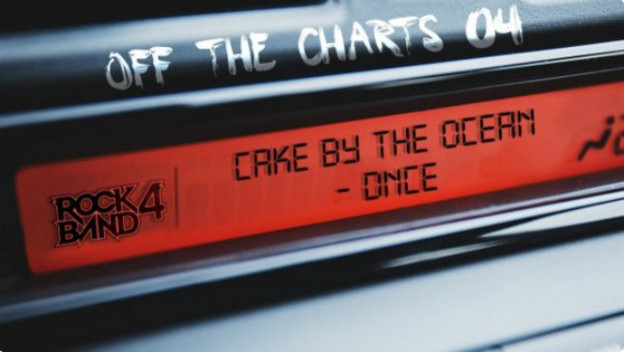 You can't stop those popular tunes. Rock Band 4 and Harmonix certainly can't. This week's DLC will consist of "Off the Charts" titles, with three songs announced so far. Hope you've been following the top-40, because Dnce's "Cake by the Ocean," Twenty One Pilots' "Stressed Out," and The Weeknd's "The Hills" will all be available. They'll be available together in a "Off the Charts 4" pack for $5.49 or separately for $1.99 each.
It seems like pop is going to be a trend for the entire month of April. Maybe because Spring has so much greenery popping up? Unspecified songs from Justin Bieber, Lamb of God, The Romantics, and Weezer will also be showing up as add-ons this month.
I love having classic rock and challenging songs in Rock Band 4, I really do. But sometimes, you want a guilty pleasure track. I'm more likely to splurge on those! Am I the only one?
Source: Twitter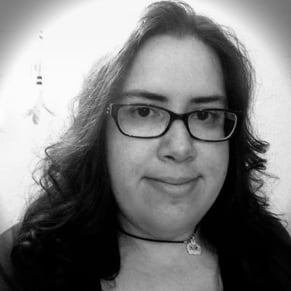 04/12/2016 02:55PM