Modders Finally Get Goku Into Super Smash Bros.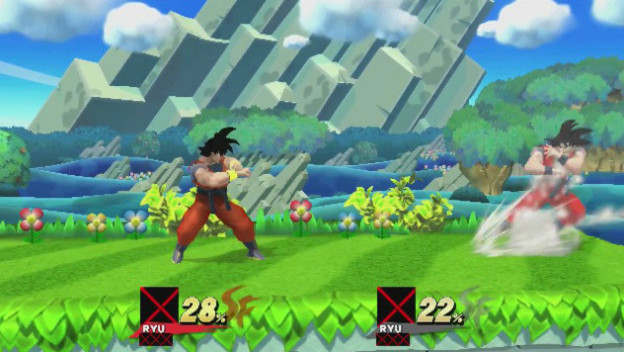 People have long wanted Goku, from Dragon Ball Z, to go ahead and settle things in Smash. When Bandai Namco jumped on as a developer, it seemed more likely, since the company is part of bringing Dragon Ball Z games to life. But alas, it never happened. Until now, that is. A group of modders have taken Super Smash Bros.' Ryu, tweaked him, and made him into Goku.
Super Mega Buster 123 Win64 Gigabyte put together an in-beta video showing off the Super Smash Bros. Goku mod that KevintheH did the vertex edit and textures and ShadowLuigi~NG~ did voice packs for. Nanobuds also contributed to the creation. Check it out; this work-in-progress is pretty spot on.
The Super Smash Bros. Goku mod hasn't been released yet. It certainly seems to be coming along, though! Let's hope it's out in the wild soon, because a lot of people have been waiting to unleash a Kamehameha in-game!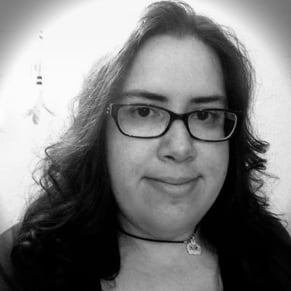 04/22/2016 02:55PM