Here's What's Happening in Rock Band 4 in 2016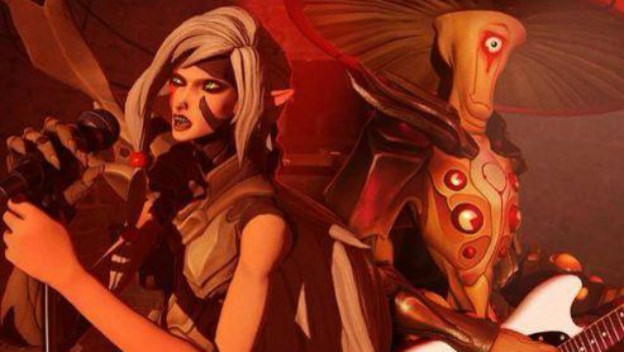 That Rock Band 4 crowdfunding campaign to bring the game to PCs may have failed, but Harmonix still has big plans for the game. In fact, the company used PAX East 2016 to share the plans it has for the rest of the year. Let's just say that there are quite a few free updates, some paid content, and online multiplayer.
There'll be quite a few freebies to start in Spring. May will bring free support for a second kick pedal. You'll also be able to add Battleborn's Miko and Thorn to your band, as the Battleborn characters will be added for free. Then, in June, we'll all get a Practice Mode.
Fall will bring with it free and paid updates. The Ion Adapter will be released for the Xbox One version of the game, allowing people to use the Xbox 360 ION Drum Rocker or E-Kit adapter. People get a free music library enhancement, which will let you better sort through songs and rate your music. An expansion pack, which will cost money, will come around this time as well.
Finally, synchronous online multiplayer will bring Rock Band 4's content updates to a close in 2016. You'll be able to head online for a quickplay match with other people who own the game. This will be a free update and will work in such a way that it takes DLC into account.
It's great to hear Rock Band 4 won't be fading away. With this kind of support, you won't feel tempted to banish those drumkits and instruments to a closet or basement.
Source: Harmonix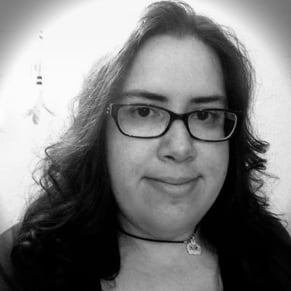 04/25/2016 03:30PM