The King of Fighters XIV Sets Summer Ablaze in August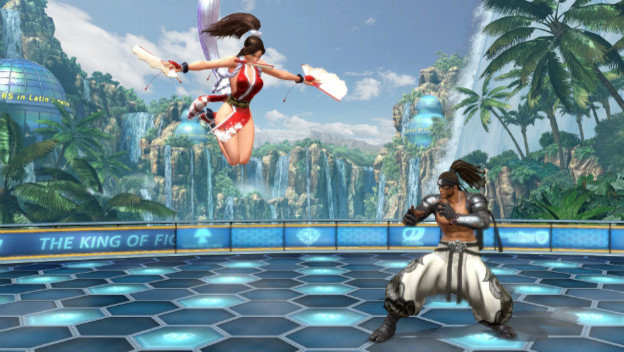 A classic fighting series is making its comeback. We're getting The King of Fighters XIV, so we can find out who's the real king again! On August 23, people will be able to fight it out in 3-on-3 battles with over 50 returning and new characters from the series. It's going to be huge, and it'll only be on the PlayStation 4. But it gets even better.
Atlus and SNK Playmore are going to do that whole Atlus Spoils thing with The King of Fighters XIV. The day one edition of the game will come with a SteelBook to hold it. You'll also get that if you pre-order. The companies will also be saluting the series' roots, as a "Classic" Kyo Kusanagi costume will be free DLC from August 23-29.
What's really interesting about The King of Fighters XIV is the new Party Battle feature. Up to six people can join a fight for a 3-on-3 experience, with each person controlling a different fighter in a tournament. Cool, right?
Source: Press Release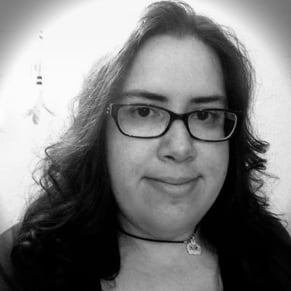 04/26/2016 04:15PM