Dishonored 2 Coming November 11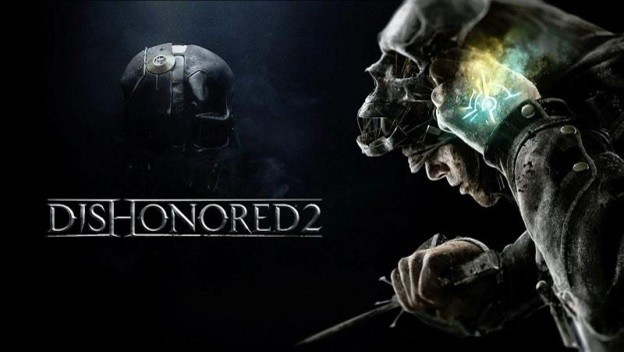 Last year at E3 Bethesda showed off a pretty slick announcement trailer for Dishonored 2, the sequel to one of the best games of the last generation (see our review here). If you were a huge Dishonored fan, then you've likely been starving for information ever since that trailer debuted. Bethesda has remained resolutely tight-lipped - until today. We finally have an official release date for Dishonored 2, which will be sneaking its way onto PC, Xbox One, and PS4 on November 11.
"Play your way in a world of where mysticism and industry collide. Will you choose to play as Empress Emily Kaldwin or the royal protector, Corvo Attano? Will you make your way through the game unseen, make full use of its brutal combat system, or use a blend of both? How will you combine your character's unique set of powers, weapons and gadgets to eliminate your enemies?" Much like its predecessor, Dishonored 2 will force you to make some very weighty decisions that affect the game in a significant way, offering a grittier approach to the moral system that's become a tired cliche in most adventure games and RPGs.
We're all dying to see some actual gameplay footage, and we don't have long to wait. Bethesda will be showcasing plenty of in-game action at E3. Be sure to tune in on Twitch or YouTube on June 12, starting at 10 PM EST, for the special premier.
Source: Press Release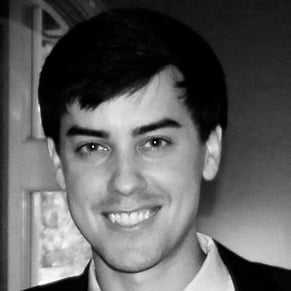 05/03/2016 07:55PM