Minecraft Favorites Edition Includes the Best DLC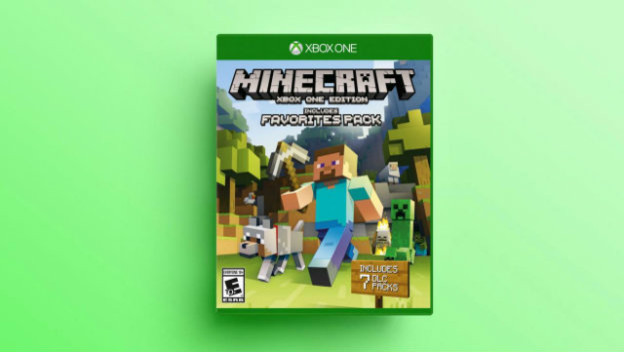 Have you hopped on the Minecraft train yet? You're in luck if you said no and have an Xbox One. It turns out you'll be rewarded for waiting! Mojang has announced a special edition of the game for the console. It's called the Minecraft Xbox One Favorites Pack. You get the game and seven add-ons.
Here's the full list of DLC included in the Minecraft Xbox One Favorites Pack. You know, in addition to the game.
Battle and Beasts Skin Pack
Battle and Beasts 2 Skin Pack
City Texture Pack
Fantasy Texture Pack
Festive Mash-up
Halo Mash-up
Natural Texture Pack
Skin packs change the look of Minecraft characters like Steve and Alex. Texture packs alter the appearance of the world. Mash-ups do both, as well as add new music and a different user interface. It's a nice assortment. Especially since it's $29.99 for the whole thing on June 21.
As someone who splurged on the Mass Effect Mash-up for the PlayStation 4, I absolutely recommend a pack that includes one. They really change the whole feel of the game!
Source: Mojang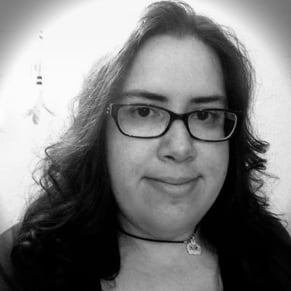 05/05/2016 03:40PM