See World of Warcraft at Certain Theaters, Get the Game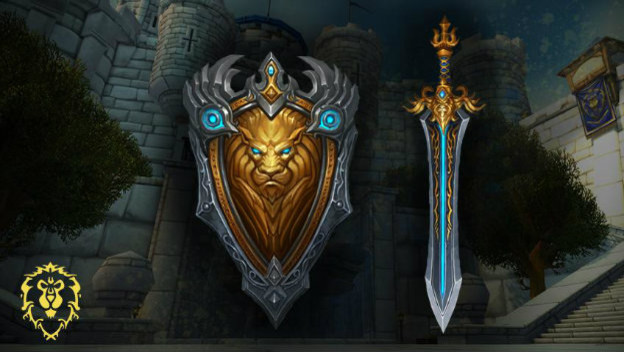 Earlier this year, there were rumors that seeing World of Warcraft at a theater would give you a copy of the game. Today, Blizzard is confirming them. Depending on where you go to see the movie when it's released on or after June 10, both in the United States and abroad, you can end up getting a digital copy of the game. There's even going to be an in-game promotion tied to the movie!
In the United States, three theater chains are participating. You need to see the World of Warcraft movie at Regal Cinemas, United Artists Theaters, or Edwards Theaters to get a World of Warcraft: Starter Edition code. Redeeming it at the official website gives you the game. Regal Cinemas' Regal Crown Club members will also get a chance to win two tickets to BlizzCon 2016. Various theaters in Asia, Australia, Europe, and New Zealand are also participating.
As for the in-game event, you can get transmogrification items for logging in to World of Warcraft. These are sets related to the Alliance and Horde. All you need to do is log in between May 25 and August 1 to get the four items.
I'm a little surprised that only three theater chains are participating in the US, and that AMC Theaters and Cinemark Theaters aren't among them. Regal Cinemas is pretty huge too, at least. Hopefully, you can find one near you to get your free game!
Source: Battle.net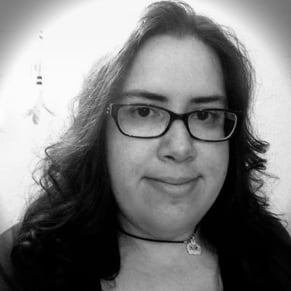 05/18/2016 03:15PM