A Super Smash Bros. Patch Is on the Way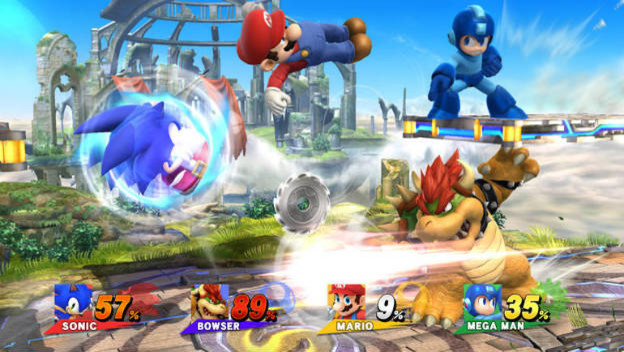 Super Smash Bros. isn't getting any new content, but there's one last tweak to tinker with. Sometime this month, a new patch is going to be applied to both the 3DS and Wii U versions of the game. When? Who knows! It will bring the game up to version 1.1.6, though.
Nintendo made the announcement in Japan. Before you get your hopes up, know that this is a rather small download. It'll need 61MB on the Wii U and 325MB on the 3DS. It'll probably involve bug fixes and maybe some other minor adjustments. Still, make sure you grab it so you can keep playing online.
It is nice to see Super Smash Bros. patches showing up. Especially considering how Nintendo games used to be. Remember that Metroid: Other M Wii bug? People needed to mail Nintendo their save file on an SD card to fix it. We've come a long way!
Source: Nintendo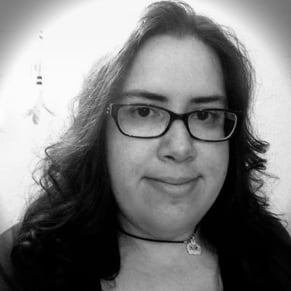 05/18/2016 03:15PM