Gran Turismo Sport Has Been Unveiled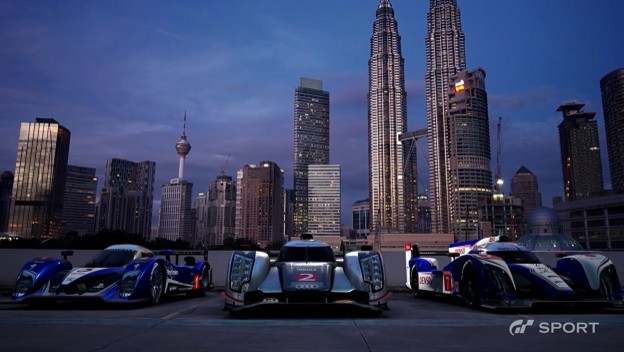 Yesterday and today, Sony and Polyphony Digital are holding a special "Gran Turismo Sport Unveiling" event in London. Yesterday was the presentation that everyone was looking forward to because we were promised an exciting new trailer, a release date, and attendees got to spend a little time playing the game for themselves. Following the event I can tell you two things for sure: most Gran Turismo fans are disappointed in the footage so far, and Gran Turismo Sport is going to different from what you're probably expecting.
Here are the solid details: Gran Turismo Sport is set to release on November 15. When the game was first unveiled last October we were promised an open beta earlier this year, but that beta has been canceled. You have to gold master a beta before you release it to the public, and apparently that process would have taken about three months for Polyphony; three months it would rather have to work on the game. Gran Turismo Sport will also support PlayStation VR in all modes, and this is being designed and promoted as a competitive, online racer.
While those latter points get me rather excited, the majority of fans' reactions to the new trailer and footage have been overwhelmingly negative. Sound effects are totally anemic, poor collision physics, and the lack of a big graphical leap from GT6 have people pretty pissed off. The game is still half a year away, though, so here's hoping it's is looking shinier come November. Today the event will conclude with a Q&A session, so hopefully we get a few more interesting details. Stay tuned, and we'll keep you posted.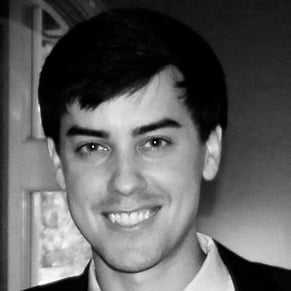 05/20/2016 05:40PM