Bungie Fixed Destiny's Rocket Exploit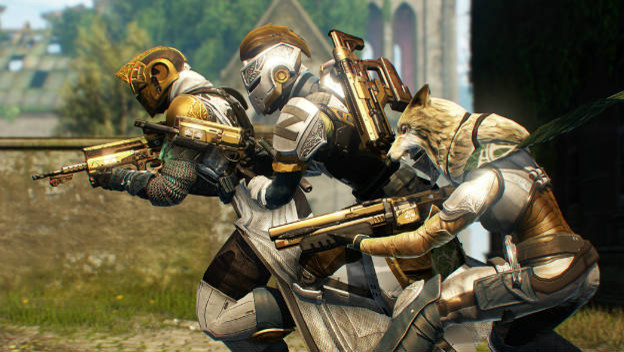 A Destiny exploit is dead. Last week, people found an exploit that gave them near infinite armor for heavy weapons. Rockets were everywhere. It was crazy, but also kind of great. Bungie cancelled in-game events until everything was ironed out, and now things have been repaired. The Destiny rocket exploit is gone.
On the plus side, this mean's Destiny's Iron Banner event is back on! Now that people can't use the exploit for instant glory, Bungie's decided it's safe to give people a chance to participate in Lord Saladin's latest tower event. It runs until the weekly reset. If you capture and control zones, you can win Fusion Rifles, Hunter Armor, PlayStation Armor, Sidearms, Titan Armor, and Warlock Armor. The armor pieces are Rank 3 items, the Fusion Rifles Rank 4, and the Sidearms Rank 5.
As a reminder, don't worry if you found out about that Destiny exploit and took advantage of it to have some fun and cause some chaos. Bungie isn't banning anyone for playing around with an error they let slip through, which is pretty cool. Hope you had your fun cheating if you tried it - and maybe have even more fun during the Iron Banner event!
Source: Bungie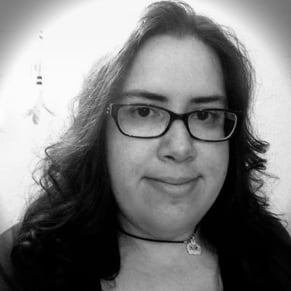 05/26/2016 02:50PM