Harmonix and Fender Renew Partnership, Tease New Controller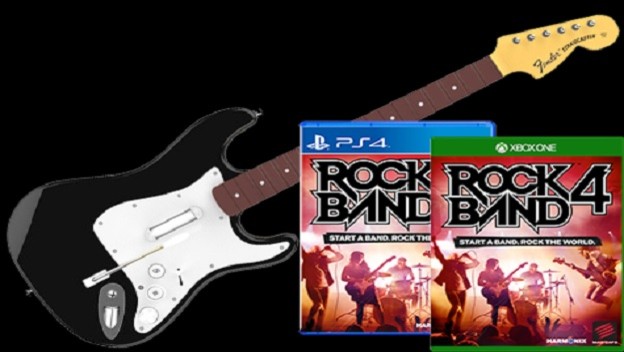 Fender and Rock Band have decided to stick together, and we'll continue to see Fender instruments featured in Harmonix games going forward. A new deal has renewed the partnership between the two companies for another ten years, and it's scheduled to end in 2027. Fender executive Mark Van Vleet had the following to say in a press release regarding the deal: "We are pleased to continue our successful relationship with Harmonix. Harmonix continues to impress us with their attention to detail and precision in faithfully recreating our classic instruments."
Harmonix has released a teaser showing off a new Rock Band guitar that seems to be modeled after the iconic, blue, American-made Stratocaster. This is something I'd be interested in for sure, and it'd look very handsome sitting next to my real Strat (it's the exact same color). This news probably comes as salt in the wounds of Mad Catz, with whom Harmonix has ended its long-time relationship. At any rate, Harmonix and its new co-publisher Performance Designed Products are aiming to release their new controllers alongside a "major" Rock Band 4 update this fall, so stay tuned (pun intended).
Source: Polygon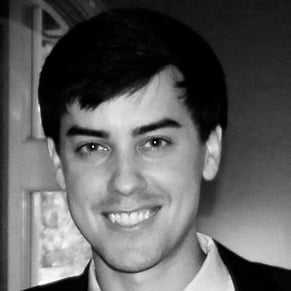 06/03/2016 10:50PM