Final Fantasy XII Remaster Coming to PS4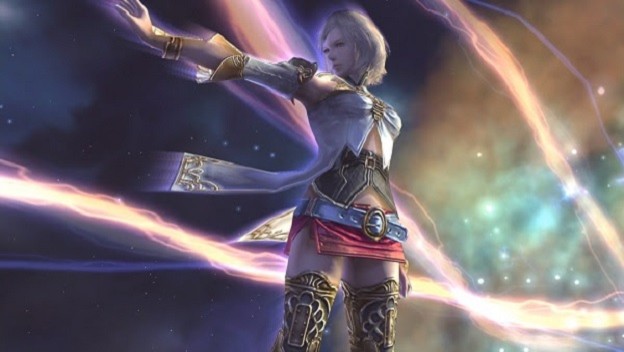 Square Enix revealed today that a gorgeous Final Fantasy XII remaster is on the way. Final Fantasy XII: The Zodiac Age looks like a gorgeous, lovingly recreated iteration of one of the most celebrated Final Fantasy games out there. All of the characters, monsters, and cutscenes have been remastered in full HD, and the music has been remastered as well; players will be able to toggle between the newly remastered music and the original soundtrack in-game. A new trial mode has also been added that challenges players to fight through a series of successive battles (up to 100) to test their mettle.
The most exciting change in The Zodiac Age is the addition of the Zodiac Job System, first introduced in 2007 in Final Fantasy XII International Zodiac Job System. That game never made it to the West, but its been a fan-favorite ever since it came out, and there's no shortage of community-made patches that will allow you to play it in English. With the new job system, each character will be assigned one of twelve unique jobs which will determine what skills and weapons they can use via the license board. This changes up the way you plan your party and strategize for boss fights in a huge way, and it makes pretty much every weapon class interesting and useful. So far Square Enix has only announced Final Fantasy XII The Zodiac Age for PS4, and we can expect it some time next year. Check out the announcement trailer right here.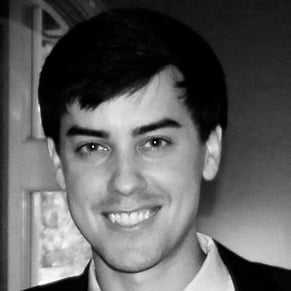 06/06/2016 08:00PM