There've Been So Many Dead Rising 4 Leaks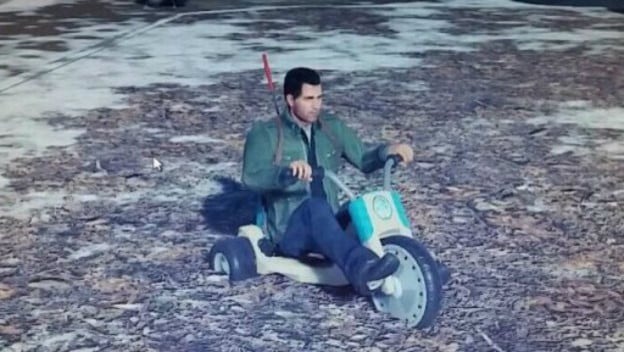 I think at this point we can absolutely believe Dead Rising 4 is real. News about it is popping up everywhere ahead of E3 2016. There are posters. There are screenshots. There are details as to what exactly this Xbox One and Windows game is. Oh, by the way, it's apparently an Xbox One and PC exclusive.
Most recently, a Dead Rising 4 poster appeared on 4chan, Kotaku put together leaks, there's been information on YouTube, NeoGAF, and Twitter. It's supposedly a remake of Dead Rising. It's happening during Christmas in Willamette, Colorado. There'll also be cooperative multiplayer for up to four people. Frankly, it sounds exciting. (See what I did there? Frank West was the original Dead Rising hero!)
Dead Rising 4 could end up being one of the Xbox One games at E3 2016. It's an amazing series in need of a comeback. A version with four player multiplayer would be amazing.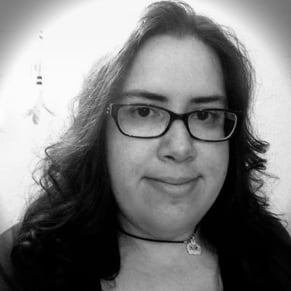 06/07/2016 03:45PM