E3 2016: Persona 5 Lets You Talk to Your Enemies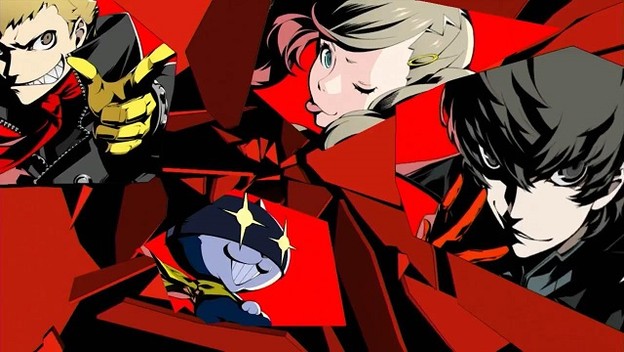 The word from E3 is that there's one booth with more ridiculous lines than Nintendo's Legend of Zelda, and that's Persona 5. This might have something to do with the fact that Atlus is giving out adorable cat hats based on Persona 5's mascot, Morgana. Still, Persona 5 is a highly-anticipated game, and the gameplay video available at the booth has given us some new insights into its systems.
Perhaps the most interesting thing we've learned is that you have access to a feature called "Hold Up" after battles. It allows your party to negotiate with your defeated foes, much like the "demon negotiation" feature found in the original Shin Megami Tensei series. Your negotions could result in your enemies joining you as Personas, but I wouldn't be surprised if it can also go horribly wrong. These aren't exactly your best buddies we're talking about.
Dungeon exploration looks far more dynamic than it was in previous Persona games, as well. The protagonists have movement abilities and the dungeons appear more like real environments than the barren randomly-generated hallways we had before. You can even do things like sneak up on enemies by hiding behind the scenery, then ambush them in spectacular fashion.
Throughout the presentation, we could also see just how stylish the game's entire UI is. It is the classiest darn user interface I have ever seen. Unfortunately, it's not in English yet, which provides some insight as to why Persona 5 isn't coming out here until next February.
Stay tuned to CheatCC for more Persona 5 coverage in the near future!
BE SURE TO CHECK OUT CHEATCC'S EXCLUSIVE HUB FOR ALL YOUR E3 2016 NEWS AND INFO, LIVE FROM THE CONVENTION FLOOR. CLICK HERE!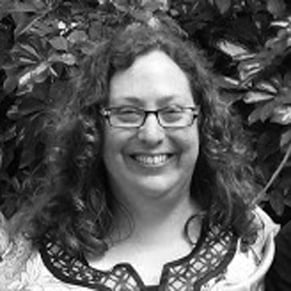 06/15/2016 06:40PM