E3 2016: Sea of Thieves Is Not Free-to-Play, Is Solo-Friendly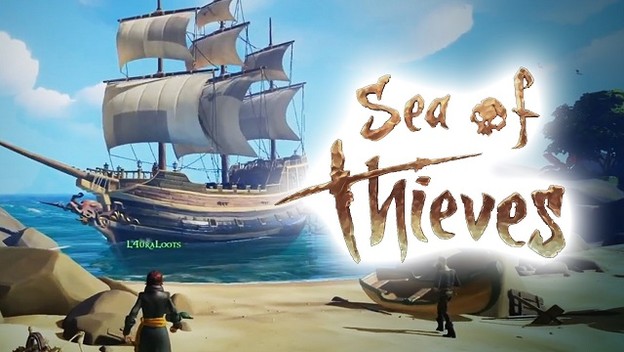 Rare's new multiplayer pirate simulator has received a lot of attention at E3 this year, but what will the game really be like? Is it actually nothing but ramming into other pirate ships and fixing up the fo'castle? A Eurogamer interview with Rare gave us some insights.
While players are welcome to roam freely roam the seas, Sea of Thieves will have a quest system for those who enjoy a bit more direction. Players will be tasked with finding shipwrecks, discovering new islands, hunting down bounties, finding treasure, and engaging in other pirate-y activities. At the moment, most of these quest goals appear to heavily involve sailing, so it's not clear how much landlocked action there will be in the game. Players shouldn't expect to be constantly running into other ships, however. Rare intends to manage the game so that big ship-to-ship battles feel epic and special.
Are you a solo or duo player? Never fear, there will be boats suitable for one or two available in the game. Rare even noted that sometimes a few smaller boats will happen to meet and group up to take out a big target.
Although we don't know what the final monetization of the game will be, it will not be free-to-play. That's good news for Sea of Thieves' longevity, because Microsoft has had a terrible track record with FTP games lately. Since Rare hopes to continue releasing new content to extend the life of the game, I'm guessing it's a good candidate for buy-to-play, the Guild Wars 2 and Destiny model where you don't pay a subscription but need to purchase the original software and all expansion packs.
Are you excited for Sea of Thieves? I love pirates, but I'm still not sure how many friends I'll be able to round up to play with me - and despite the solo-friendliness, it seems like a game that's best played with a crew of true-blue scalliwags.
Source: Eurogamer
BE SURE TO CHECK OUT CHEATCC'S EXCLUSIVE HUB FOR ALL YOUR E3 2016 NEWS AND INFO, LIVE FROM THE CONVENTION FLOOR. CLICK HERE!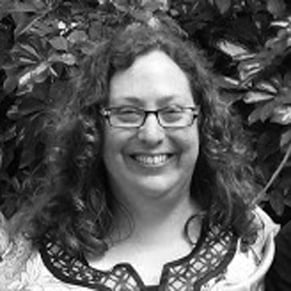 06/16/2016 07:10PM