Fight Crime Like a Girl in South Park: The Fractured But Whole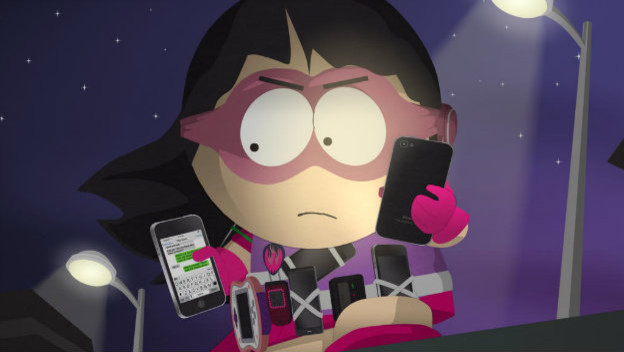 The first South Park game, The Stick of Truth, let you be whoever you wanted to be, as long as you were a boy. The next installment, South Park: The Fractured But Whole, is going to give you another option. You'll be able to be a girl too.
Trey Parker and Matt Stone confirmed this in an interview with Entertainment Weekly. People can choose to be a boy or girl when making their avatar. This will alter the experience, as the other characters will treat you differently based on your avatar's gender.
This is something Stone and Parker considered in South Park: The Stick of Truth. Except, in that game, it didn't work with the story. They decided to change that for South Park: The Fractured But Whole. Stone's comment on it was especially interesting, as he said, "But the boys are little boys, because it's really a story about little boys running around. So they don't care about [your character being a girl]? That seems weird. They always seemed to care about it in the show. Are they dumb about it, and they don't know? So you're in hiding? Or do they totally care about that, and totally treat you differently? So we ended up doing those things differently for different characters."
I was already excited about South Park: The Fractured But Whole after seeing it at E3 2016. The presentation I saw, where one of the developers played the game, looked pretty great. Now, I'm even more excited knowing it'll be different with different avatars. I may have to play it twice!
Source: Entertainment Weekly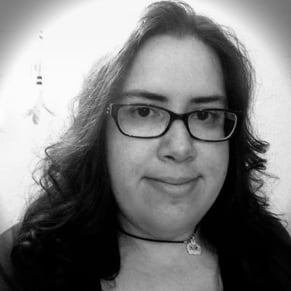 06/21/2016 03:05PM