New Campaign, Game Modes Coming to Shovel Knight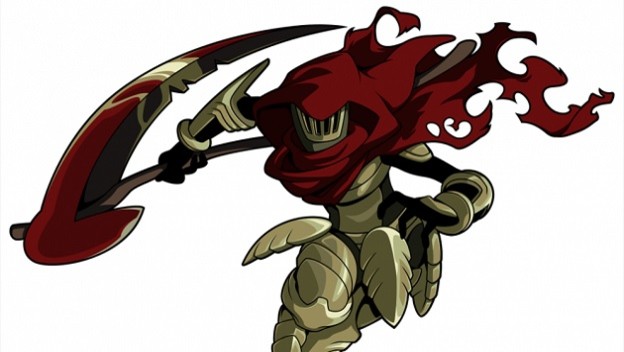 They just don't make 'em like this anymore. Shovel Knight is like a beautiful, pixelated little time capsule. In 2014 we peeked inside to find a delightful, challenging, humorous platformer with tight controls and memorable characters. Now, two years later, there's more to love as Yacht Club Games continues to deliver on promises made during Shovel Knight's Kickstarter campaign. A second campaign - called Plague of Shadows - has already been added to the game, allowing players to blast their way through the story as the adorably malicious Plague Knight. Yacht Club Games recently confirmed in an official update that the next playable boss knight will be Specter Knight.
Specter Knight is definitely a fan favorite. He's one of the coolest looking boss knights in the game, and he proved to be a worthy adversary for Shovel Knight during our initial playthrough. While we're used to seeing Specter Knight hovering about and phasing in and out of the physical plane at will, he'll be much more grounded in the campaign; grounded, but mobile! Specter Knight has a unique wall climbing ability, and can dash-slash into and down from the air using his trusty scythe.
Yacht Club Games is also working on two new game modes: Body Swap and Battle Mode. Challenge Mode came with Plague of Shadows, and Yacht Club Games expects one of these new modes to accompany the Specter Knight campaign as well. As far as a release date is concerned, YCG didn't give us any specifics, but promised that the wait would be much shorter than the break between the original Shovel Knight and Plague of Shadows. As always, when the update is ready it will be yours for free. In the meantime, if you haven't had a chance to play Shovel Knight, then you may want to go ahead and pre-order the physical Vita version, which will ship early October for $25. Plague of Shadows will come on the cart, and inside you'll find a wonderful, full color, 42-page instruction book. Like I said, they just don't make 'em like this anymore.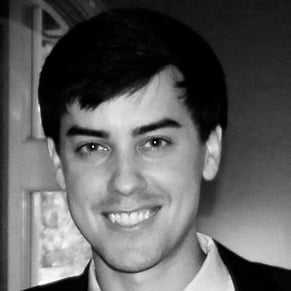 06/22/2016 08:25PM