Rez Infinite Is Out in October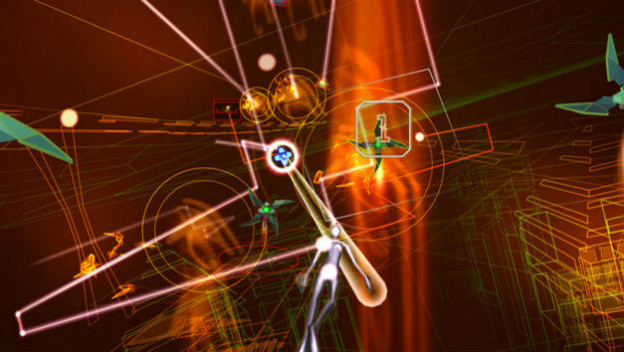 Everyone who loves Rez needs to rejoice. Rez Infinite has a release date! We'll be playing it on our PlayStation 4s, with or without the PlayStation VR, on October 13. Who says no good or important news appears after E3?
In case you're wondering what Rez Infinite is, it's a remaster of the original Rez. It has some upgrades, of course. There's PlayStation VR support, which the first game obviously lacked. It runs at 60fps at 1080p. Though, if you have the VR headset on, it's 120fps. It even will include a new level called Area X. Exciting, right?
Of course, what we need to know now is what kinds of Rez Infinite peripherals we can expect. The original game had a Trance Vibrator. Some official demos have put people inside full-body vibrating suits. We have to get the whole experience when we play, right?
Source: Twitter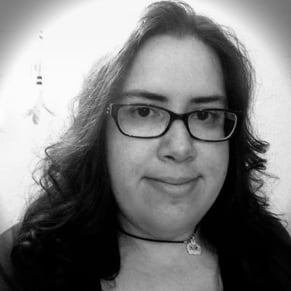 06/23/2016 02:45PM