All Heroes of the Storm Characters Free-to-Play Until Tomorrow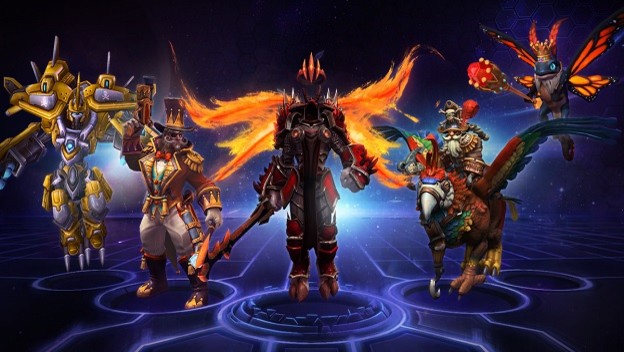 Blizzard's acclaimed MOBA Heroes of the Storm is throwing a big party to celebrate the 2016 Summer Championship. Korea's "Tempest" team won, beating out Canada's eStar Gaming. Prior to the Summer Championship, the two teams had never played one another, so things played out rather quickly and chaotically as a showdown of styles. As Tempest returns home victorious, Blizzard is celebrating their victory by giving you a full roster of heroes and deep discounts to temporarily enjoy.
Heroes of the Storm's Free-to-Play Heroes campaign that kicked off June 24 has been extended, and will continue through tomorrow. If you're in need of some extra gold (or just a spot of novelty), then this is the perfect opportunity to level up a few of the toons that you don't get use very often.
Additionally, Blizzard is put together a discounted bundle featuring all of the heroes Tempest chose in their final match of the championship. Included in the pack are Brightwing, Tyrael, Greymane, Tassadar, and Falstad, all with accompanying skins. How much you pay for the bundle will depend on which of the previously mentioned heroes you already own. The bundle is only available until tomorrow as well, so check it out for some discounted heroes.
Source: Battle.net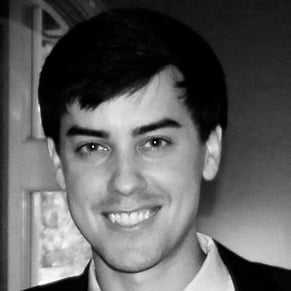 06/27/2016 05:20PM