Final Fantasy VII Out Now on Android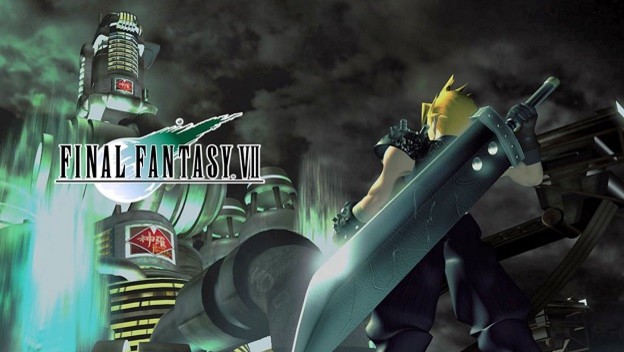 Attention, everyone: the best JRPG of all time (says me, says everybody) is now available on Android. This release is a bit belated, to put it mildly, as it's found its way to every other platform imaginable by now, and was released for iOS last year. As with the iOS and PS4 versions, the Android version comes with a few optional cheats to get you through the game faster: you can toggle random encounters off and max out your stats with a single touch of the screen. While the purists would puke at the prospect of a first-timer rushing their way through this game with cheats, I can't deny that they're hugely practical, potentially transforming a 70+ hour epic into a solid, 20 hour story.
There are a few catches, though. The game is pretty expensive at $16. This PS1 game is almost 20 years old at this point, and being asked to pay more to play it on our smartphones than we we paid to play it on PS4 when it launched there seems a bit absurd. There are also a few significant bugs to contend with that could result in game crashes and data loss - the release notes recommend saving often across multiple save files. You should also know that Square Enix pretty much sucks at updating and optimizing its mobile games (I speak out of personal experience and frustration). The game weighs in at 2 gigs, and you'll need 4 gigs of free space on your phone to install it. If you want my advice, I'd recommend playing through this one on PS4, but if you're desperate, the Android version is a decent last resort.
Source: Engadget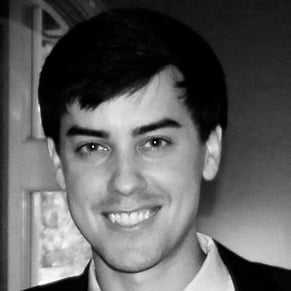 07/07/2016 09:30PM