Rise of the Tomb Raider Coming to PS4 This Holiday Season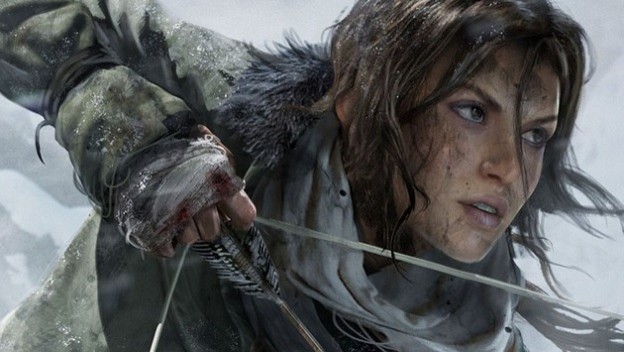 This has been the year of unfortunate delays, so you'll excuse us for having a pessimistic, cynical outlook on games we've been waiting to play. Rise of the Tomb Raider, for example, has been out for PC and Xbox One since last November. We knew that Square Enix had arranged a deal of timed exclusivity with Microsoft, and that a PS4 version would be coming out later this year. If I remember correctly, we were supposed to get a PS4 version sometime in the fall, so the fact that we haven't heard anything about it this year has led me to believe that something is wrong.
Rest easy, Tomb Raider fans: Rise of the Tomb Raider is still slated to release for PS4 this year. In a Q&A on the official Square Enix forums, Crystal Dynamics reaffirmed that the PS4 version is on the way. The post is succinct, and simply reads, "As stated previously, Rise of the Tomb Raider's PlayStation 4 release is set for Holiday 2016." I guess that's all we needed to know. We could have done with a little more enthusiasm from Crystal Dynamics, though. The buzz surrounding this game died back in January, so how about a little excitement. How about a new trailer or a price point? The Xbox One and PC versions have been available off and on for around $35, so are PS4 players going to be paying $60 when we finally get the game a year later? Answers, Crystal Dynamics, we need answers!
Source: Push Square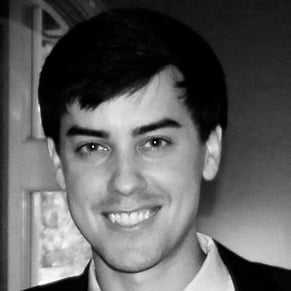 07/07/2016 07:10PM