Just Cause 3's Multiplayer Mod Cancelled for a Good Reason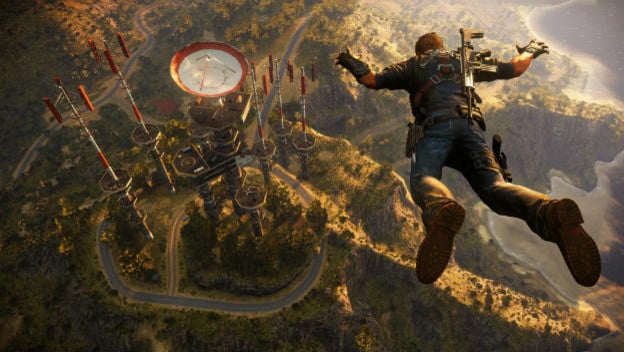 A dream has died, folks. If you were hoping for a fan-made Just Cause 3 multiplayer mod, go light a candle or something. It isn't happening. Though, if it makes you feel better, it's been put aside for the best reason. Cameron Foote, the lead developer on the Just Cause 3 multiplayer mod, is officially joining Avalanche Studios. Which, in case you didn't know, is the developer that makes the Just Cause games.
Foote made the announcement in the Just Cause 3 multiplayer mod forum. His official statement said, "As part of Avalanche, I'll be able to bring many of the things you know and love from JC2-MP into future Avalanche experiences, while reaching heights that a mere mod couldn't facilitate. Unfortunately, due to time constraints, neither I or the rest of the team can actively pursue development on JC3-MP; our lives are just too busy to allow for it right now." He also noted that JC2-MP, the Just Cause 2 multiplayer mod the group had created, will still be maintained as needed.
As unfortunate as the halt to the Just Cause 3 multiplayer mod is, this is fantastic news for Foote. Someone that talented deserves an opportunity to help make the actual games, instead of only unpaid, unofficial work. Let's hope he has a bright future ahead of him and gets to make new dreams come true.
Source: Just Cause Multiplayer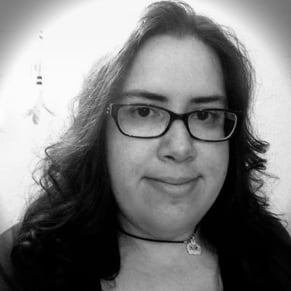 07/12/2016 02:30PM