Twitch Banning CS:GO Gambling Broadcasts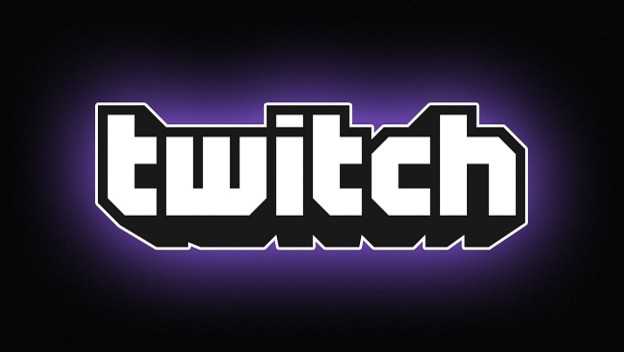 It seems a few loose ends are starting to come together in all of this CS:GO skin gambling nonsense. Yesterday Valve finally broke its silence and released a statement communicating that it would be doing its part to crack down on third-party websites that existed for the sole purpose of gambling CS:GO skins as virtual currency. "Using the OpenID API and making the same web calls as Steam users to run a gambling business is not allowed by our API nor our user agreements," Valve's Erik Johnson said in the statement. For the most part the internet seemed to react rather coldly to the news, and the general sentiment was that Valve was simply going through the motions, sending out a few anemic cease-and-desists in an attempt to save its own hide in the wake of recent lawsuits.
Valve's statement has already had an effect, though, and Twitch recently announced that it is banning CS:GO gambling broadcasts. Last night the popular streaming service published a notice quoting the above excerpt from Valve's statement with an additional warning to streamers (via Polygon): "As a reminder, per Twitch's Terms of Service, broadcasters are not permitted to stream content that breaks the terms of service or user agreements of third-parties. As such, content in which the broadcaster uses or promotes services that violate Valve's stated restrictions is prohibited on Twitch. Our Rules of Conduct lists other examples such as playing pirated games and playing on unauthorized private servers." That was a pretty fast turnaround, and I expect other streaming services will follow suit accordingly.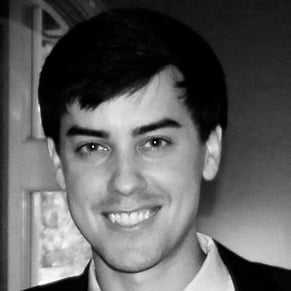 07/14/2016 06:40PM